GAMING TICKETS, INC.
Born out of years serving the lottery industry nationwide, Gaming Tickets, Inc. was founded to meet the demands of the gaming and hospitality industries. Our roots in specialty design and our core competency in the printing industry have given us the insight and knowledge required to truly serve our clients needs. It's not enough to say we've delivered billions of consumable slot machine tickets to casinos and clubs around the world. Our sole focus is ensuring each of those tickets is delivered on our promise of a high-end and secure point-of-purchase transaction that upholds every single Brand and client we serve.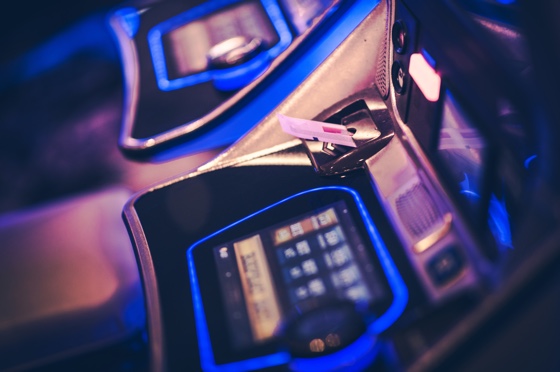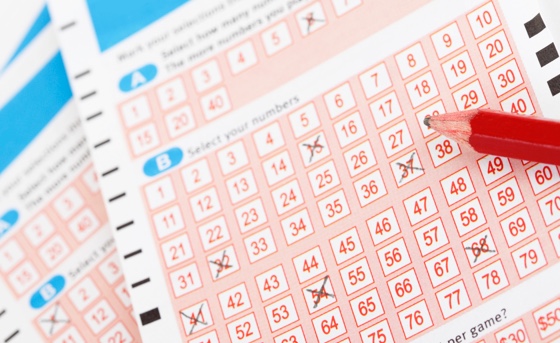 COMPANY HISTORY
Gaming Tickets, Inc. was established on January 1, 2002 as a WBE in North Carolina. Originally called Lottery Impressions, Inc., the name was changed to more accurately reflect the business we are in. Lottery Impressions, Inc. was incorporated in February 1992, as a WBE, to serve the Lottery industry primarily in Michigan with business in New Jersey and New York.

In March of 1999 we were contacted by Sierra Design Group of Reno, Nevada to provide Thermal Slot Tickets for the Native American Casinos in Washington State.

WE ARE THE PIONEERS IN THERMAL TITO/EZ-Pay GAMING TICKETS. In April of 2001, we became the second approved supplier to IGT. We are approved by TransAct, FutureLogic & Nanoptix as well. We supply tickets directly to Bally, VGT, WMS Gaming, and Multi-Media Games regularly for further distribution to their customers. Today we are a Global company shipping billions of TITO Tickets, Players Club Cards, Hotel Keys, POS Rolls and many other Gaming Products.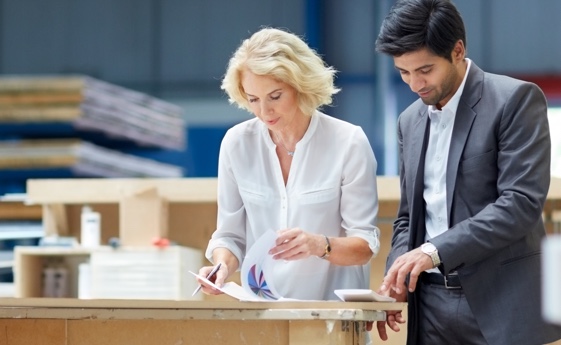 MANAGEMENT TEAM
Gaming Tickets, Inc., is led by two highly-awarded industry pioneers.

Kelly McGowen
Operations Manager
Kelly McGowen is a graduate from the University of South Florida where she majored in Marketing with a focus on Industrial Selling. After spending several years managing production facilities for GM she joined our team and has been the face of Gaming Tickets, Inc. for the past 16+ years. Her extensive focus on our clients and their needs makes her an exceptional asset to have on board!


William Ledford
COO/CFC
William Ledford/COO & CFC has been serving the Lottery industry for over 45 years. This allowed him to carry over that experience to the Slot Ticket Industry. Especially in the area of Thermal Tickets, Security Inks, Consecutive Control Numbers and detailed quality control of the product. In thirteen years of producing billions of tickets, Gaming Tickets, Inc. has had no major problems or reprints. The Lottery industry and the casino industry are customer-oriented businesses and neither will function without tickets that perform flawlessly day in and day out.
Explore Our Capabilities
Gaming Tickets, Inc. is a global leader in the gaming, entertainment and hospitality
industries having pioneered innovative products, production methods, and technologies since 2002.
Our Capabilitites
Contact
GAMING TICKETS
We look forward to starting a conversation, answering your questions, or brainstorming your next big thing.