GAMING TICKETS/TITO SLOT MACHINE TICKETS
Gaming Tickets is a leading supplier of slot machine tickets (TITO) to casinos worldwide. Approved by IGT for use in EZ-Pay Systems, as well as TransAct, FutureLogic, and Nanoptix ticket printers. Our tickets are used in machines made by IGT, Bally, Aristocrat, Atronic, Multi-Media Games, VGT, Konami, and many more.
See More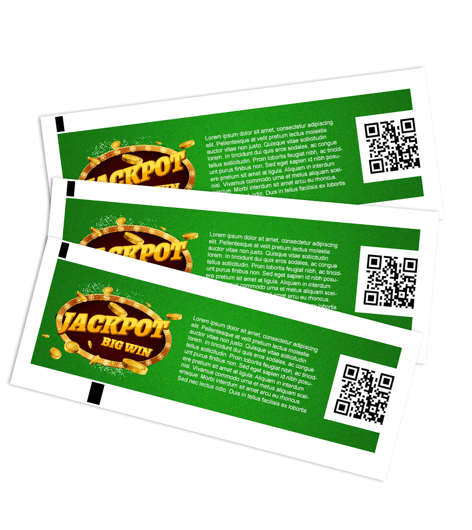 DISCOVER
OUR SPECIALTIES
While Gaming Tickets is proud of our history in developing the TITO Slot Machine Ticket technology, we didn't stop there. We've always sought to advance custom products and technologies that are commonplace in the gaming and hospitality industries today. PVC Cards/Players Club Card, Event Tickets, POS Rolls/Sports Book Rolls, Tamper Resistant Bags, and Hotel Keys are just a few. Gaming Tickets is your single-source supplier of gaming and hospitality products and technologies.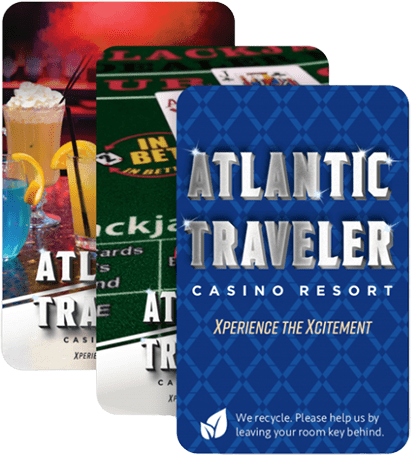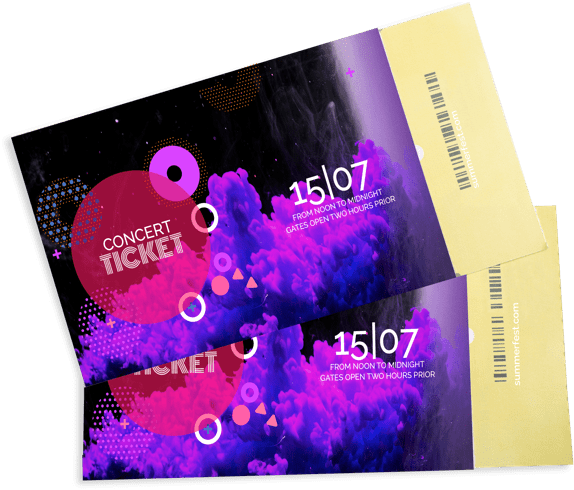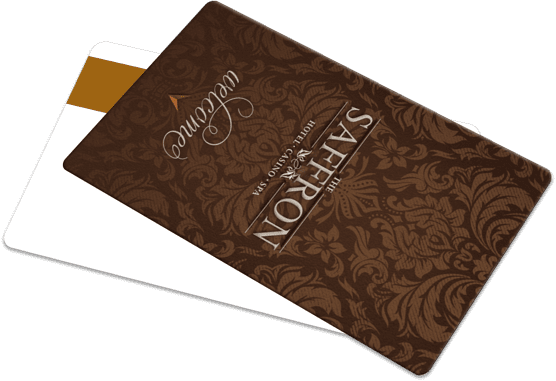 WBE CERTIFIED WOMEN'S BUSINESS ENTERPRISE
12 YEARS
RUNNING!
SERVING THE GAMING INDUSTRY
SINCE 2002
Gaming Tickets, Inc. is truly the pioneer and leader in TITO Slot Machine Ticket production and technology. Dating back to March of 1999, when we were first approached by the Sierra Design Group of Reno, NV, as they were looking to source thermal slot tickets for their Native American clients in Washington state. Since those early days Gaming Tickets has grown into a global supplier and technology leader. We're also the only Woman-owned Slot Ticket supplier in the United States, and around the world.
Inventory Management
Gaming Tickets is more than just a TITO ticket and print supplier. Our organization has long-served the gaming and hospitality industries with tools and services for Inventory management, ensuring your stock levels remain constant.
Global Distribution
When you're the pioneer of a technology, it's only natural that demand will circle the globe. Gaming Tickets, Inc. has long-been a supplier to casinos and other partners worldwide, and has produced custom TITO tickets and other specialities in over 22 languages.
Security Matters
It goes without saying how much value we place on security. At Gaming Tickets, we're most proud of our history and commitment to the development of strategic technologies to ensure secure transactions, and positive outcomes.